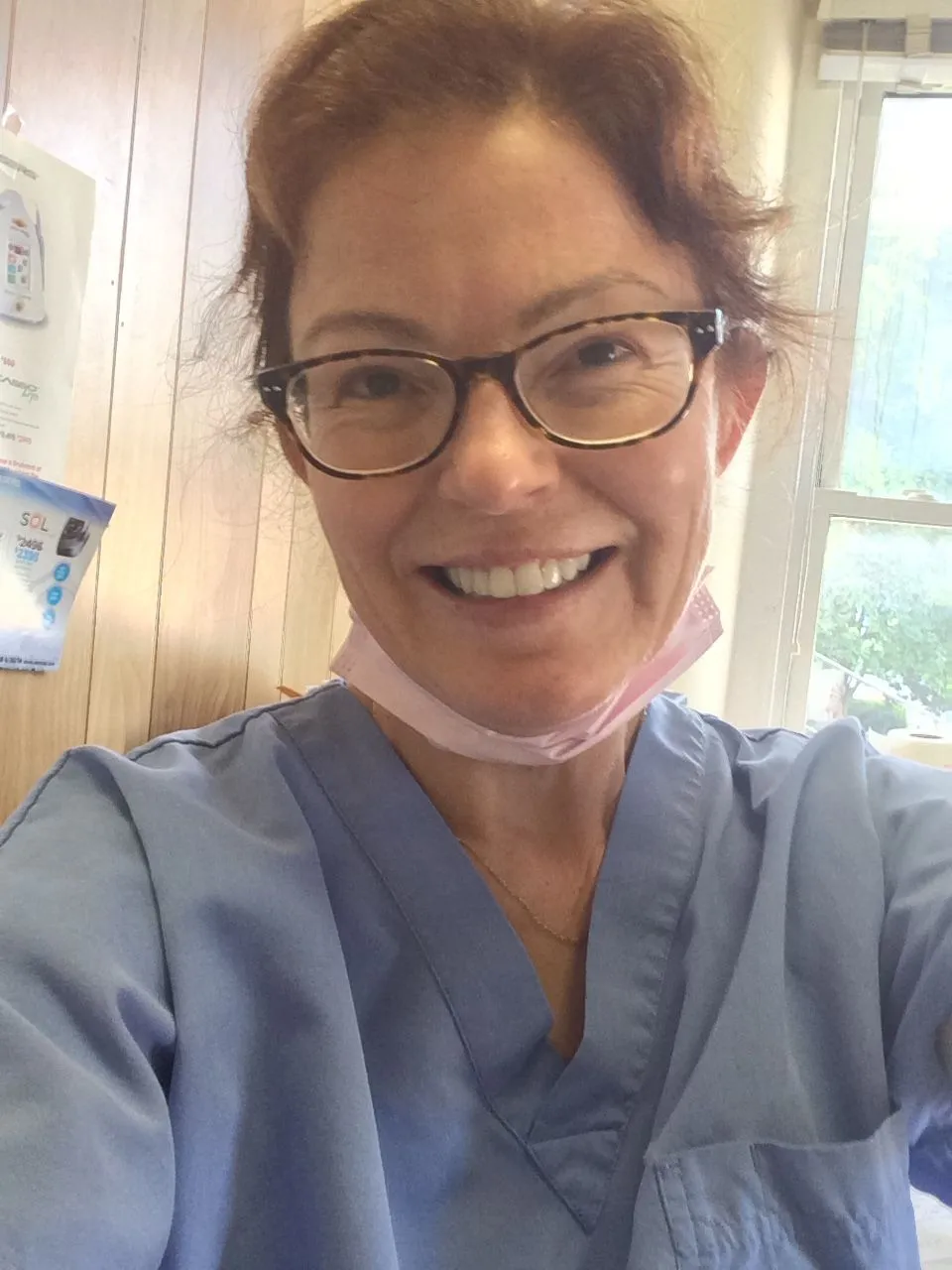 Dr. Shaffer:
Judith R. Shaffer private practice since 1989.
Degree: D.M.D. from Temple University School of Dentistry 1989 Philadelphia, PA
B.S. Dickinson college in Carlisle, PA
Double Major: Biology Fine Arts.
Double Minor: Latin Chemistry 1983.
Married with 3 adult sons, 2 daughter-in-laws, 2 lovely granddaughters, a Golden Retriever and an English Cream Retriever, a cat, chickens, and pheasants.
Enjoys: Attend church; cello; gardening, running, "Book club", getting together with friends, reading, ice skating, biking and oil painting.
Professional: Academy of General Dentistry member since 1988.
Faith Care Medical Missions team March 2011, Haiti.